We love a good challenge and are always up for helping someone celebrate. So, when one of our long time AMES customers approached us with the idea of building a 6ft replica of one of the most recognizable monuments in the world for his daughters sweet 16 party, we said "ABSOLUTELY!"
There's a lot that goes into building a replica out of foam. We broke the the tower into 6 sections and put them together to foam the the full 6ft eiffel tower.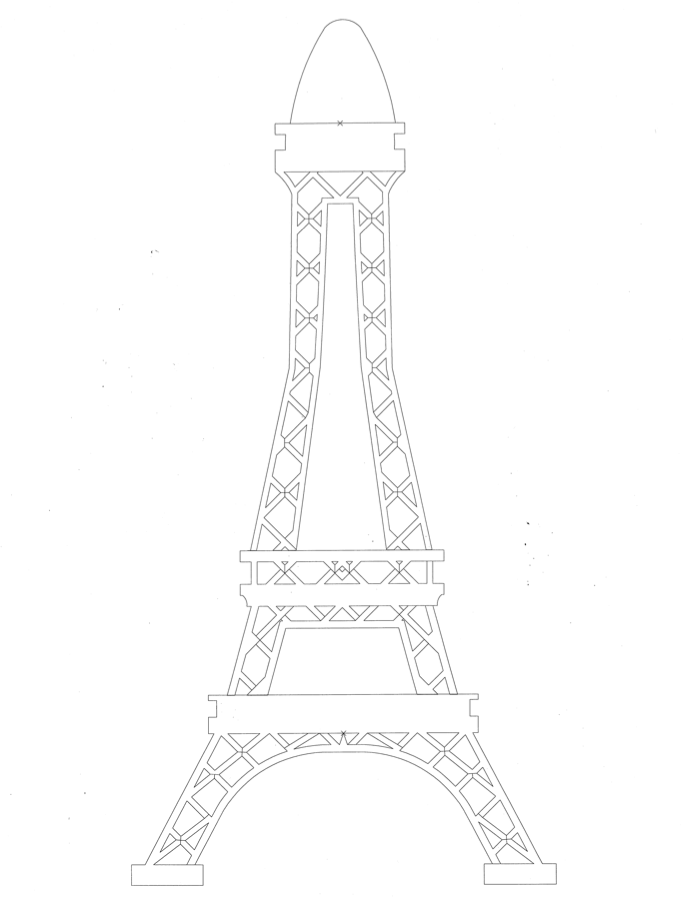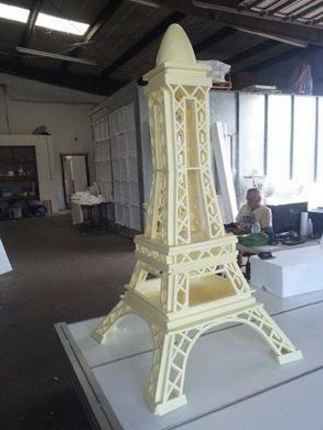 We were extremely pleased with the way it turned out and the customer couldn't have been happier.
Have an idea for an event? Need help making it a reality?